Come escape from the stress in the Caribbeans
Sunny beaches, cool ocean water, fun activities both on land and in the water, not to mention the great food and beautiful seaside view. Come enjoy a vacation in our little slice of paradise at the Lorem Caribbean Beach Resort!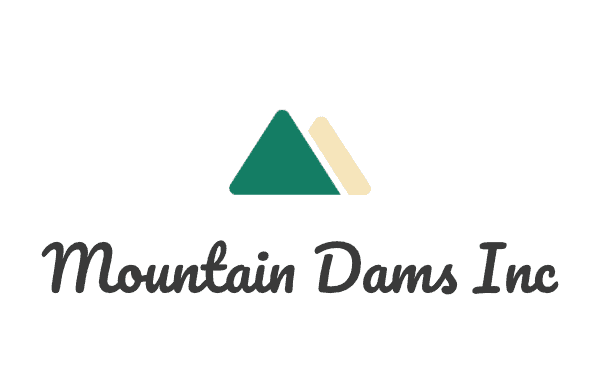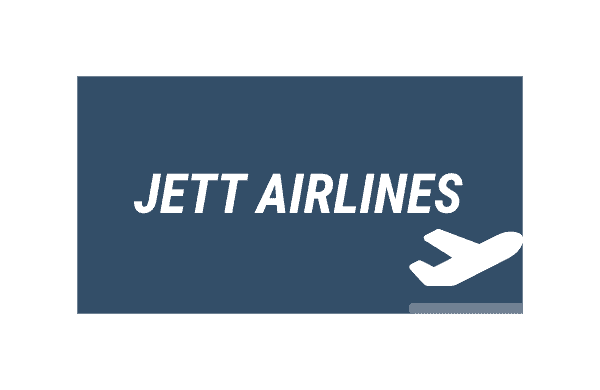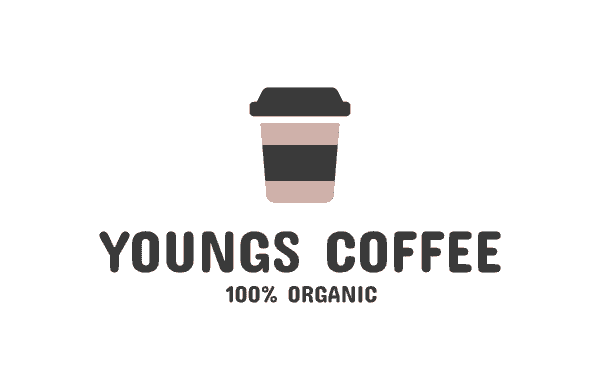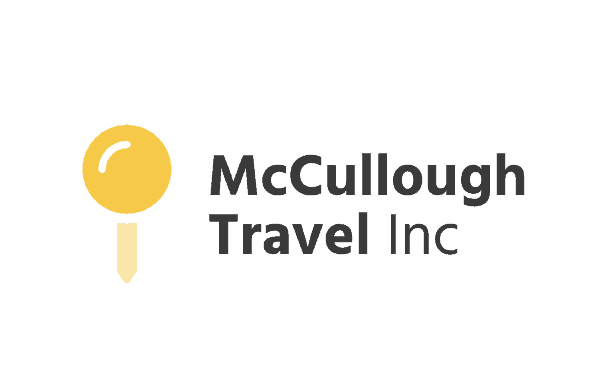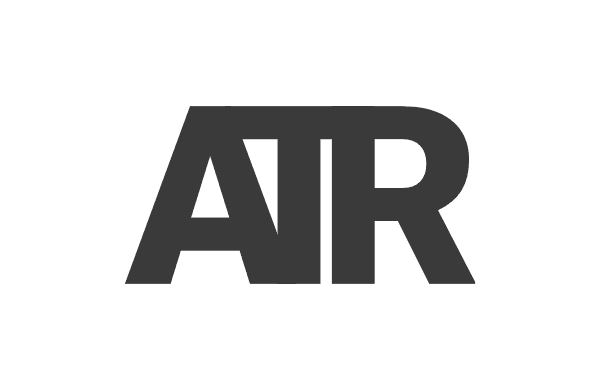 Featuring top class chefs that'll be sure to satisfy your appetite, they'll also wow your eyes as they cook your dinner in front of you with style!
Enjoy the seaside view as you relax and wind down from the island activities as well as the noise from the cities and work in our stilt huts on the water.
Enjoy our other activities and facilities
Enjoy the cool waters of the sea or our warm indoor pools. Visit our indoor kiddie pools with our trained lifeguards that'll keep your children safe while you enjoy some you time.
If our chef's cooking entertainment isn't to your tastes, feast your eyes on our fire dancers and acrobatic acts while you enjoy our handmade desserts.
Enjoy the seaside view with a handmade cocktail made by our finest bartenders at one of our seaside bars. Or if you're feeling crafty make one yourself at the self-service corner.
Feel your troubles melt away at our massage parlors. Afterwards have a go in our sauna for a complete de-stressing experience.
Enjoy our Snorkeling and Boating activities. Sail across water and feel the wind on your face or Explore the local reefs with our guides.
Sound like a good time? Book a stay now!
Prices start at $199/night
Customize your stay or choose one of our affordable packages.